Must include fresh apples as the

 

main ingredient

The variety of apples used in the

 

product are to be specified in the recipe

Homemade pastry/dough/batte 

required

Batter or dough mixture may not be

 

used in more than one entry

Limit 1 entry per category per person

Must be delivered and checked in to

 

Shields Farm by 1:00 PM Sunday.

JUDGING WILL BEGIN AT 2:00 PM 

Must be in a disposable container,

 

identified with name,

 

address, and phone number, and properly

 

covered

Cookies, muffins, scones, and small quick

 

breads must be displayed 3 on a plate

The recipe must be submitted with entry - 

please specify what type of apples are used

Recipes submitted automatically become the 

property of the Delmont Apple 'n Art 

Festival, with future publication possible
Judging is done by a point system with
a total of 25 points possible awarded per
entry. Judges will consider...
APPEARANCE

TEXTURE OR CRUMB

TASTE

DEGREE OF DIFFICULTY /CREATIVITY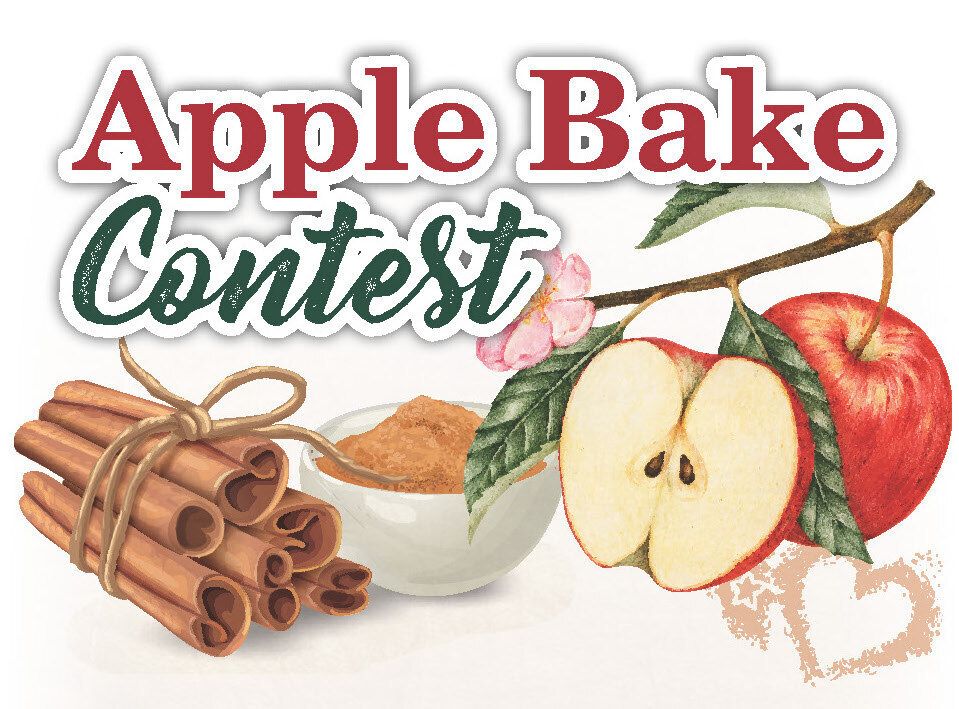 Placement of awards will be awarded to

 

Judges' pick as to 1st, 2nd, 3rd and

 

Best in Show

Winners to be announced immediately

 

following judging